Authority Approved Products in Official Standards
All of our products are manufactured according to the safety standards.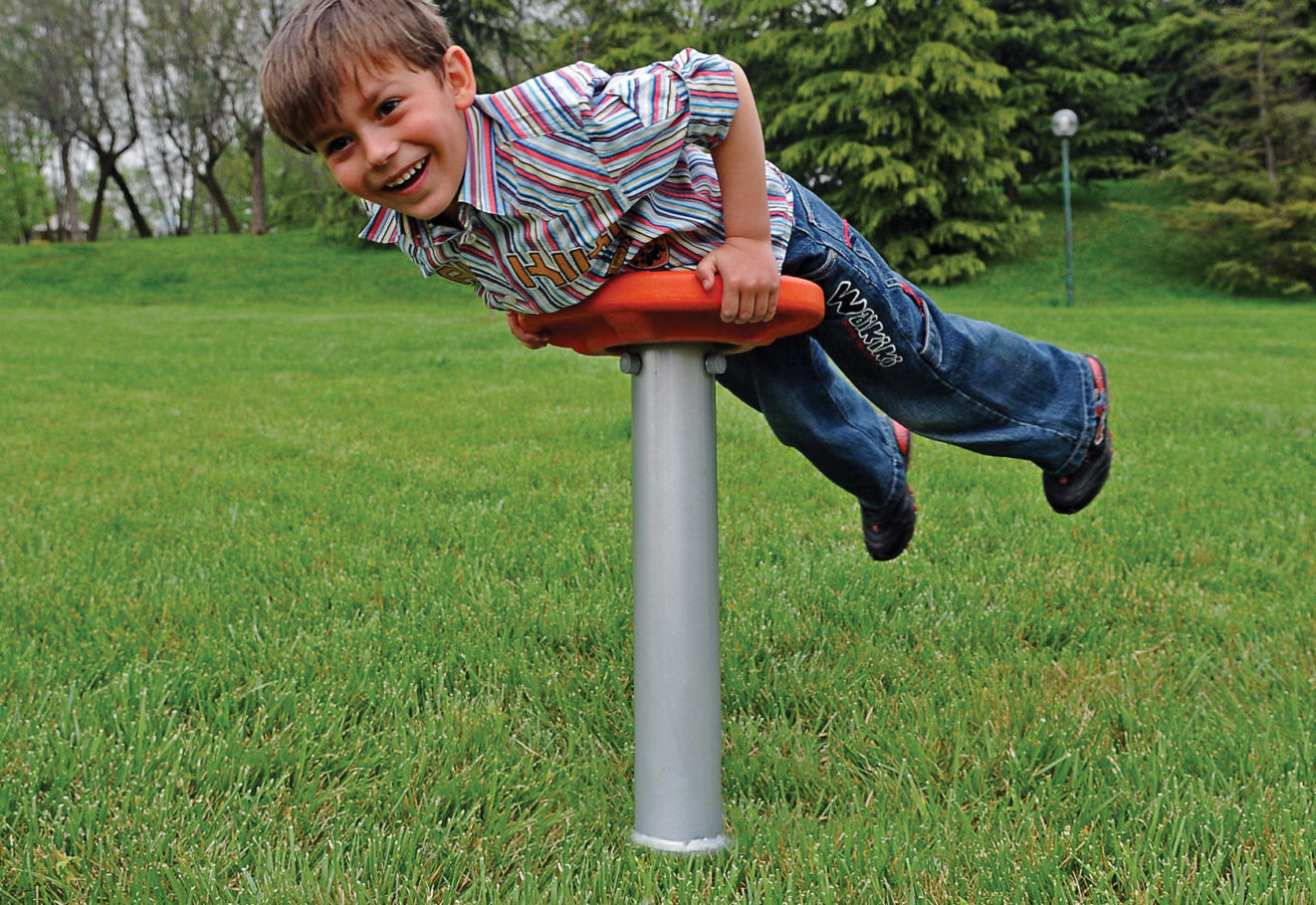 Installation and Labor Warranty
Long-life products and service guarantee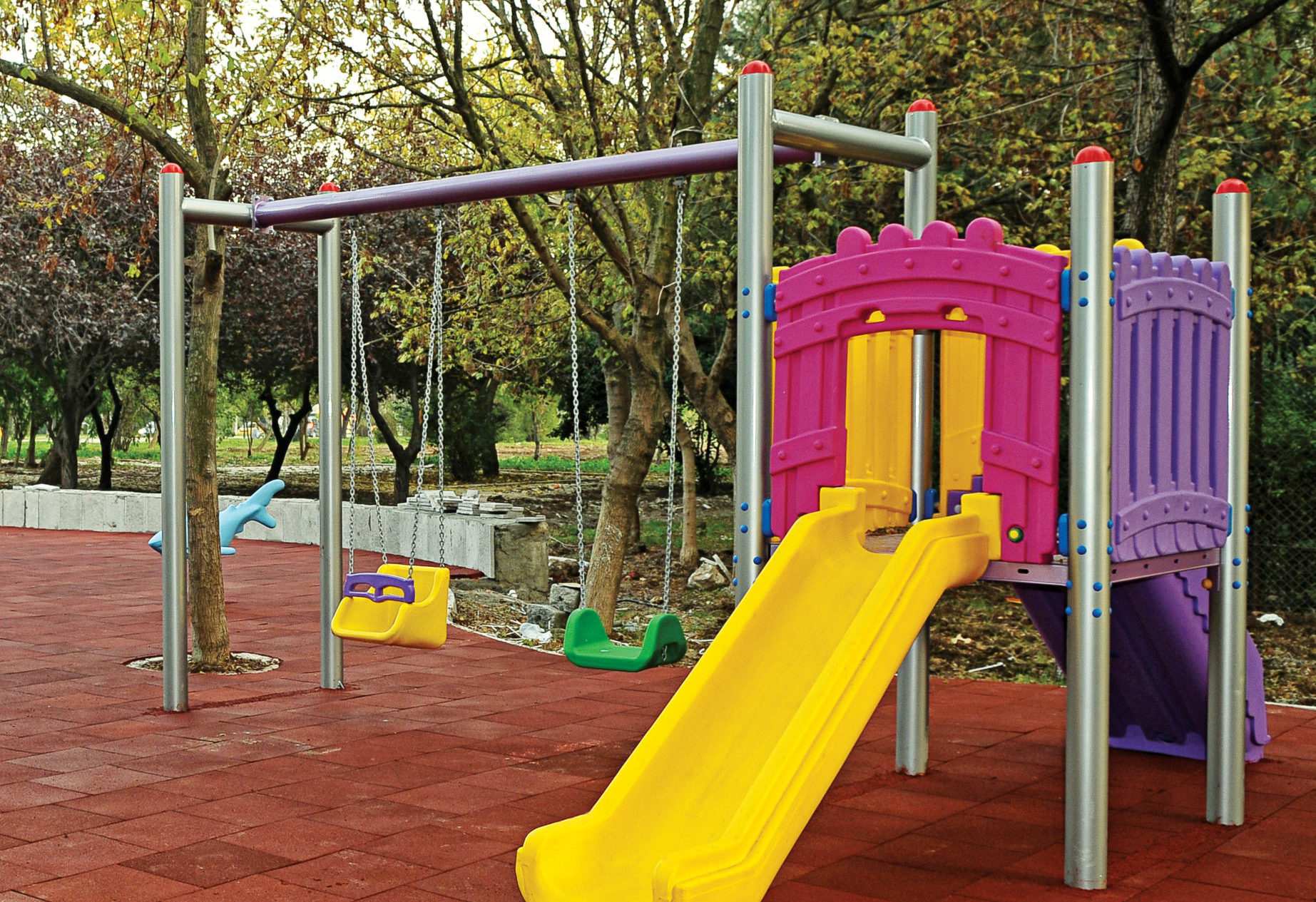 Park and Ground Works Projects
High production capacity, service all over the world, wide range of products
OUR SERVICES
Rubber Floors – Playground Equipments – Urban Furniture
GLZ RUBBER & PLAYGROUND
Your smile is important for us.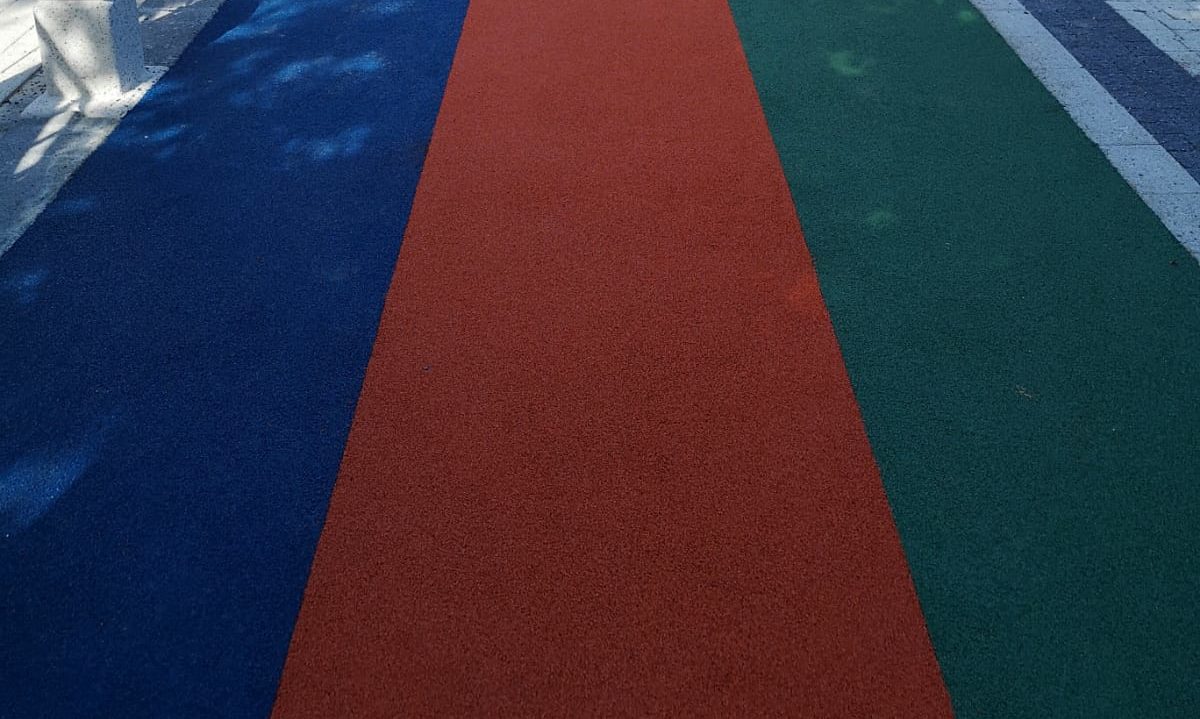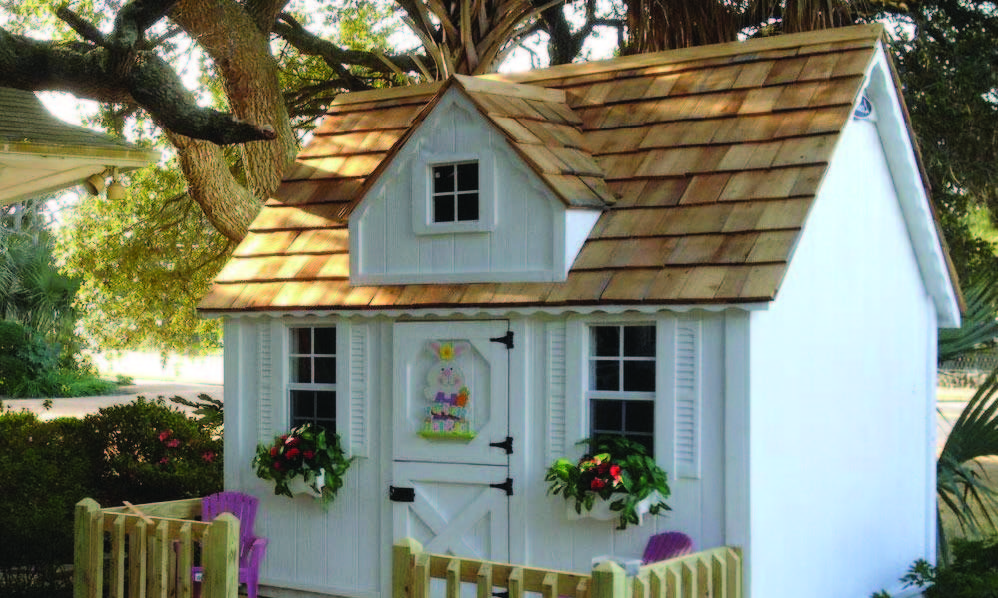 Playgrounds and Urban Furnitures
We work for more livable cities. We create breathtaking, modern designs in indoor and outdoor sports areas, city parks, school parks, nursery parks and many more.
Outdoor-Indoor Sports Areas
Rubber Flooring
SBR RUBBER TILE FLOOR APPLICATIONS
Durable material that can be safely used in playgrounds, schools, walkways, fitness and gymnasiums and more.
EPDM RUBBER TILE FLOOR APPLICATIONS
Durable and multi-purpose EPDM rubber tile floor applications.
SBR GROUND CASTING IN PLACE APPLICATIONS
SBR casting floor application that can be applied safely in all areas
SBR Rubber Roller Floor Applications
SBR roller floor applications with SBR granules, powder coating and single component polyurethane
Synthetic Turf Applications
Artificial turf and carpet field applications with all sizes and durable material
EPDM GROUND CASTING IN PLACE APPLICATIONS
EPDM cast floor applications designed in color option and thickness in accordance with safety standards
Sandwich System Floor
World-class sports ground applications for athletics tracks
Acrylic Floor Applications
Stylish, modern and durable acrylic floor applications for sports fields